Latest Blog
Zombicide Invader: Complete
12.01.2022
And now numbers 153-158 of the Zombicide Invader minis are complete.

I tried a little something different this time, as what I started off with was not going to work in any fashion. Normally I prime white and just brush-paint everything. While I started that way, when I began my first "I want this green" soldier I found my green was uneven and streaky. I'm not going to fight this with 5 minis. As such, I primed them all black. I never prime black as I can't see any details. After that, I fake-zenithal primed by spraying with Vallejo Olive Drab from above. And you know what - it worked for what I wanted to do.

I went from there and added a little color for lights and bits. If something (guns) were to be black I just got out the black paint. A normal run of metallic drybrush and plain black bases, and they were done.

There was 1 other mini that went a different color route since he was wearing a coat, but I went with a different color scheme this time. While sorta-Iron-Man, also sorta-Hellboy.
And with that I have wrapped up an almost year-long project of painting everything for the game so that if the opportunity arises over Christmas to play with Keith and Jer, we can play. Which could very well happen.

What's my next big project?
Older Blogs
Zombicide Invader: Last of the Aliens
The Zombicide Invader Six - Speed Paint Edition
Zombicide Invader - 3 More Good Guys
Zombicide Invader: 3-Guy 2-Guns
Latest DVDs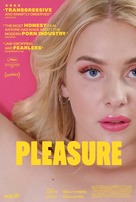 Pleasure
(2022)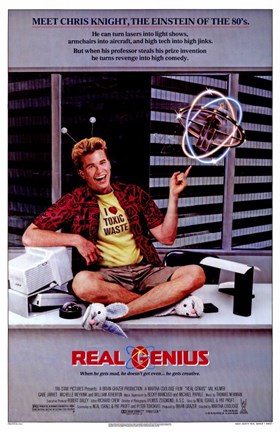 Real Genius
(1985)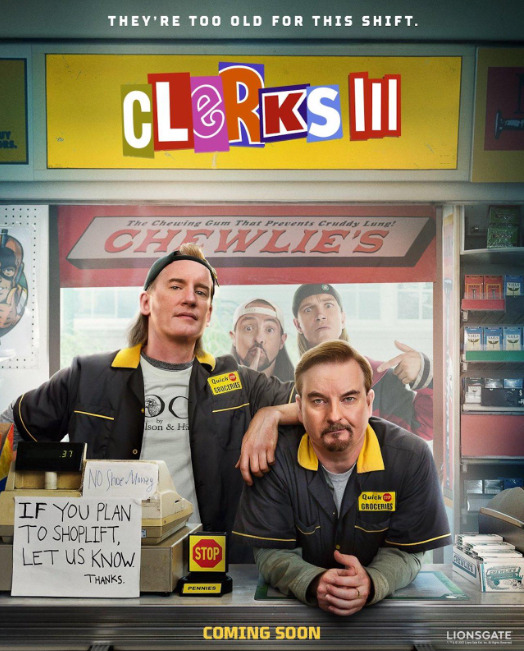 Clerks 3
(2022)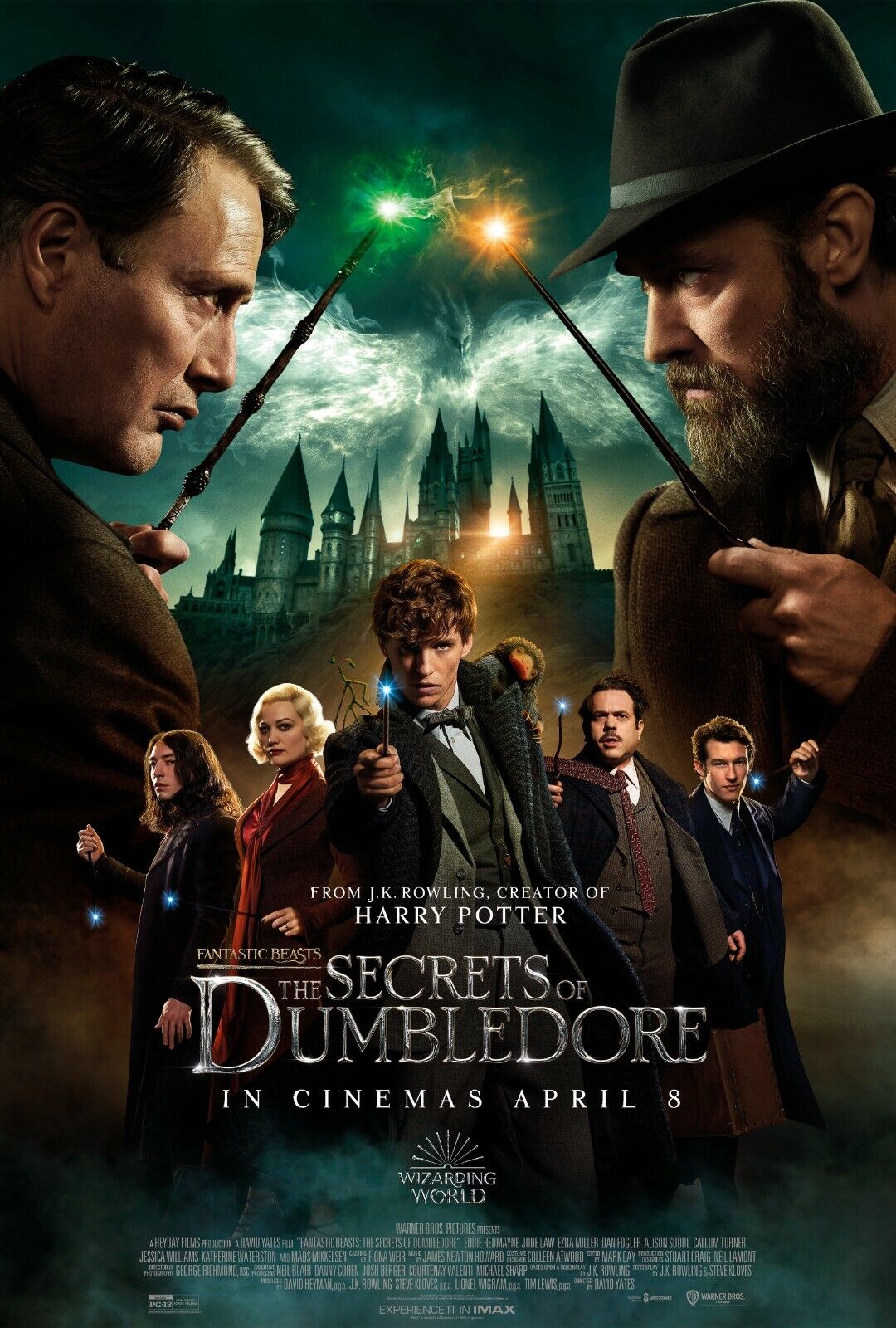 Fantastic Beasts: The Secrets of Dumbledore
(2022)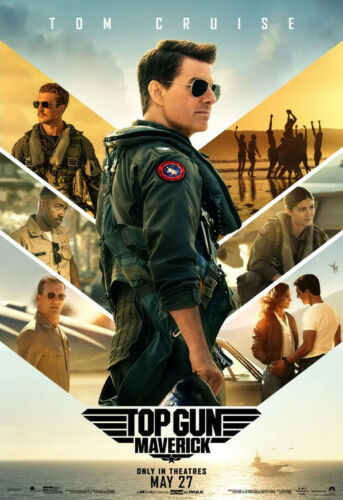 Top Gun Maverick
(2022)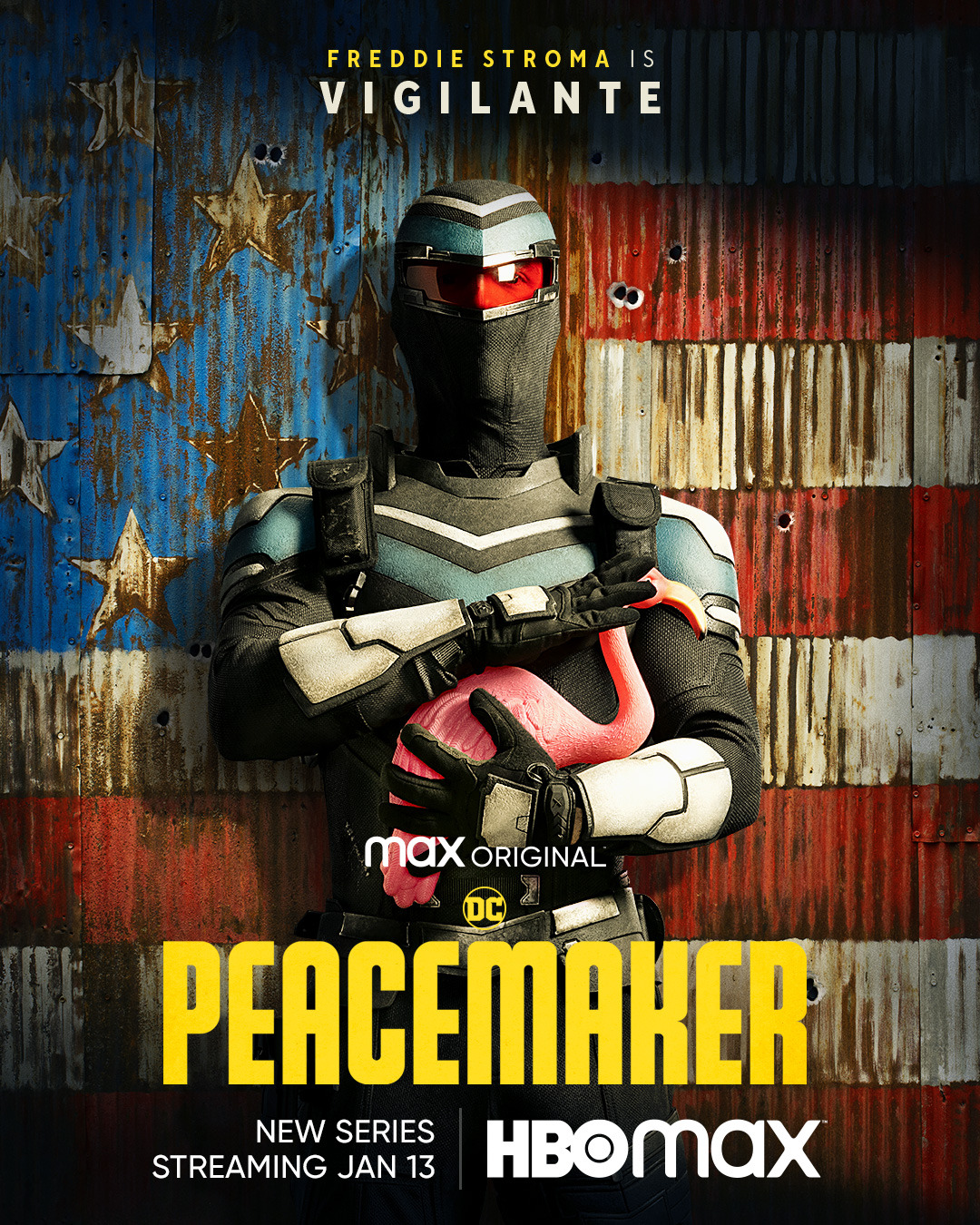 Peacemaker, Season 1
(2022)