Latest Blog
Hobby Break For Movie Time
10.09.2018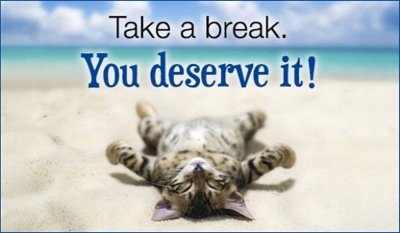 I'm taking a little bit of a hobby break. After wrapping up the gas station, and it taking as long as it did, I just haven't had the gumption to finish up, well, anything. I could force it, but a hobby is supposed to be something for fun, not because I have to.

I've been catching up on watching TV, which for me is Netflix and Amazon Prime. The great thing here is that I no longer feel guilty when I start to watch something and don't finish, after deciding I don't like it. On the other hand, I'm more likely to watch something I'm iffy about in case I like it. After wrapping up season 5 of Agents of SHIELD, I was in the mood to watch some movies. While this may not make sense to common folk, there are times I want to watch something that's a story encapsulated within 2 hours, and other time I'd prefer the serialized adventures of a TV show to develop characters and story. Also, there's a fresh batch of DC and Marvel shows on Netflix (7 shows, I think) to watch, and I while I don't binge I like to keep a steady trend of watching so I don't forget what's going on. I've taken breaks from Game of Thrones and Walking Dead to where I don't know if I could remember what's going on or who's doing what at the point I left off without going back and re-watching more than I really want to.

So with that, here's some of what I've seen recently.
Death Race 4: Beyond Anarchy - I like (watched) the Death Race movies. This one was supposed to be released on video, I think, back in February. Something happened the week before release, and then over the weekend I saw that Netflix had it. Lighter on the car mayhem than other Death Races, but on par with them. I can honestly say that now I like (watched) this one as much as the other Death Race movies.
I'm not just vegging out in front of the TV. Hard to tell with that list, I know. I'm reading Crucial Conversations in an effort to better myself while not biting the heads off people I think are trying to sass me. It's a good book, but I'm rueing my slow reading speed on getting through the 240 pages because I can really use this stuff at work!

This weekend also sees Dr Blondie turn 50. The first of my "school friends" to hit 50. I have to push down urges to give her hard time about her elderly status. Mainly because it's my turn in March.